QLS-scope
Our QLS-scope includes one of the few patents commercially available for the creation of 3D images with the use of Light Sheet Fluorescence Microscopy (LSFM) or Selective Plane Imaging Microscopy (SPIM). The system includes the following characteristics:
Front side white light LED illumination that can be used for the sample localization and for white light absorption OPT.

Linear stages for XYZ movement with 0.1 µm step resolution

Rotation stage for 360º rotation of the sample with 0.14º resolution

Sample size from <1 mm to 20 mm

Stitching capability that can be combined with any of the following measuring modes

Measuring modes:

SPIM

2SPIM (0º and 180º SPIM and 3D reconstruction)

4SPIM (0º, 90º, 180º and 270º SPIM and 3D reconstruction)

SPOT (unique SPIM-OPT combination for true 360º isotropic resolution)

Time laps capability for live samples

Hummingbird software for system control and data processing, that include:

TIFF file image format creation, suitable for all open source or commercial imaging processing software

Orbit correction function, used to correct the displacement of the sample away from the rotation center.

Automatic SPIM stitching after the end of the measurement

Reconstruction software for 2 and 4 angle SPIM measurements

Reconstruction software for SPOT (500 angles) measurements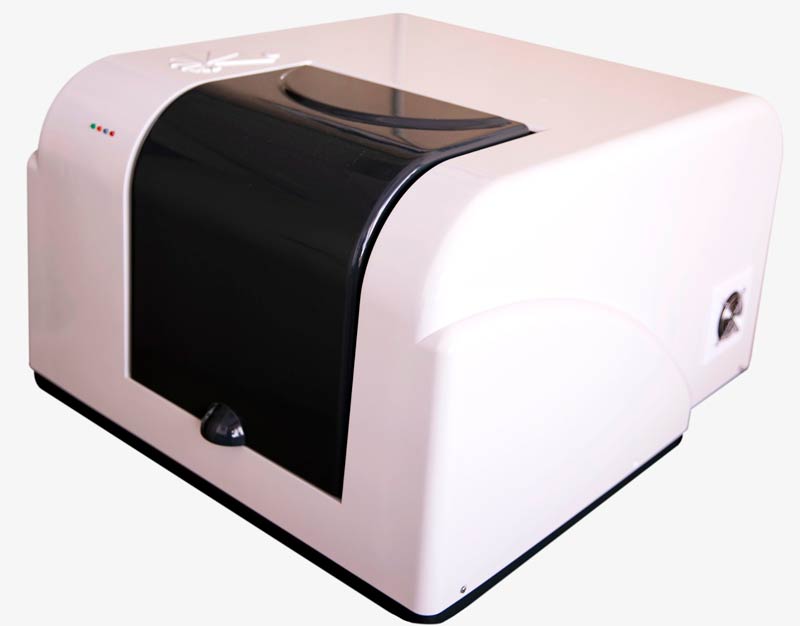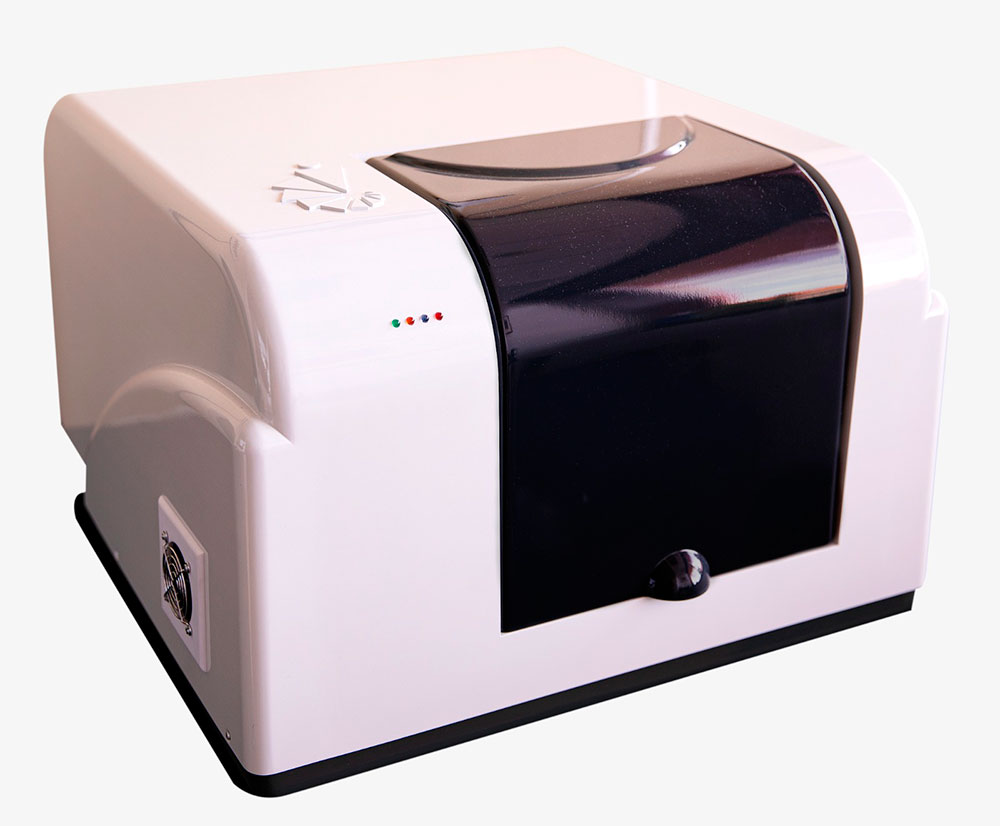 For more information, please download the system catalogue. Just fill in the form below and you will receive an email with the catalogue.